James Cullinan
Damien O'Reilly
Carol Cullinan
James is widely regarded as one of Ireland's most talented fiddle player. A Clare man originally from Kilnamona, James moved to Doolin nearly 30 years ago and has been sharing his music in our village ever since. His beautiful and generous fiddle playing was captured on the excellent album "Happy To Meet", which he recorded back in 2002 together with the late PJ Crotty on flute and his wife Carol on piano. It is a real privilege and we are very grateful for having him perform at this concert series.
Damien is an esteemed accordion player from Corofin. His rythmical style reflects his North Clare roots for sure but he was also very much influenced by traditional music from the 70s and 80s such as De Dannan, Noel Hill, Tony Linnane, Tony McMahon and many more. He released earlier this year his first solo album, "Dúchas", which is a wonderful display of the best of County Clare's music.
Carol Cullinan (née Talty) is James' wife and a wonderful piano player. Her tasteful playing and great sensitivity always provide a perfect balance that enhances the beauty of the music. We are delighted to have Carol joining our line up as she will be the only piano player for this concert series.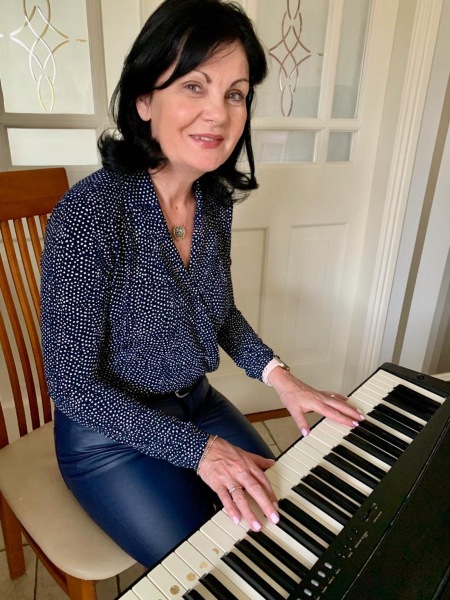 Tickets are €15 and booking in advance is highly advisable.
Season tickets are also available at €80.
To book your tickets, simply fill in the form and we will get back to you as soon as possible. Alternatively, you can ring us on +353 85 213 34 15