Spirit of Doolin is a project that aims at promoting the best of Irish Traditional Music from Doolin, Co. Clare, on the West coast of Ireland.
Born from the common interest in promoting local Irish Traditional Music of Gus O'Connor's Pub and the Online Academy of Irish Music, Spirit of Doolin produces high quality videos to showcase the wonderful people and talented musicians who share their music in Doolin.
In July 2019, Spirit of Doolin also launched a brand new summer concert series called "Concerts at the Cave", hosted in the beautiful café at Doolin Cave. These weekly acoustic concerts in July & August feature musicians who are associated with Doolin in an intimate atmosphere where the audience can enjoy the beauty of traditional tunes and songs performed by the people who made Doolin the spiritual home of Irish music.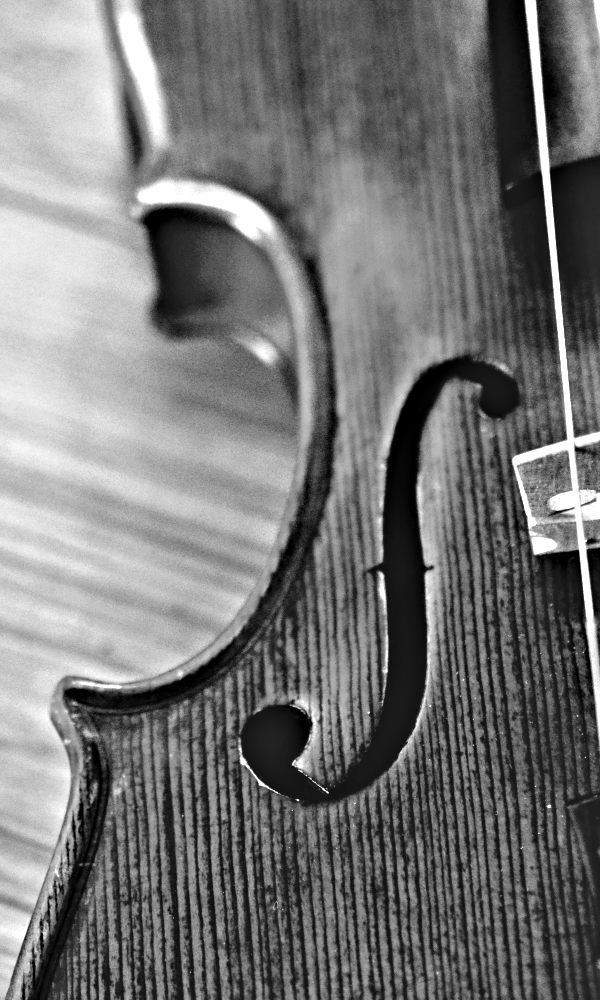 The concert was fantastic fun and Doolin Cave café is a perfect location. Acoustics are great [...] and beginning at 7pm makes it possible for guests to also enjoy live sessions in the pubs after the concert. I brought 2 guests from India with me and they were blown away by the music, song, stories and atmosphere. Looking forward to all the concert series and wish Spirit of Doolin the best of luck.
The "Spirit of Doolin" project keeps the traditional music fire burning...
When I was twenty years old I walked into a pub in Doolin where music was what bonded everyone. That remains true today and social media spreads the music to the music people who love Doolin and love the tunes.
Great work...
Thank you!
We met at O'Connor's to record some tunes. It was enjoyable and the small crew made it easy and natural for me to play and to describe how it is for me looking at those years of musical people l was lucky to meet. Playing and listening to music is vital for my well being... These guys are making an important contribution by promoting the music we love with their good work.
We would love to hear from you. Feel free to give us a call, email us or simply use the contact form. We will get back to you as soon as possible.