Christy Barry
Anne Rynne
Daniel Considine
Christy Barry is one of Doolin's most famous musician. Originally from "up the road" in Ennistymon, Christy plays the flute, whistles and is also known for his talent on the spoons and as a story teller. He started a great project 4 years ago called "Doolin Music House", which consists in welcoming guests into his home for an evening of tunes and stories. Christy kindly accepted to feature in our first ever video back in 2018 and now we are proud to have play at one of our concerts.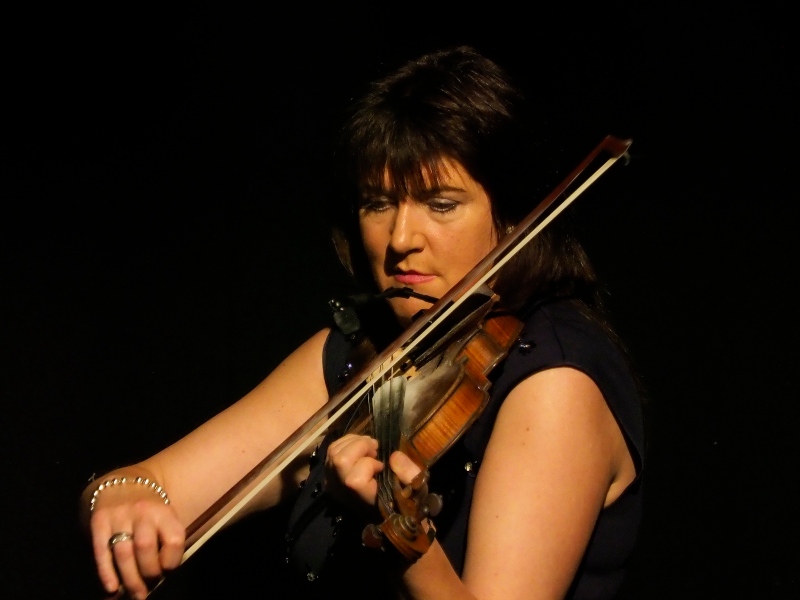 Anne is a fiddle player from Ennistymon and a member of the world famous Kilfenora Ceili Band. She has played all over the world with the ceili band but always finds time to play at local sessions. Her energetic fiddle playing, deeply rooted in the North Clare style, and her friendly personality are always a pleasure to witness.
Daniel is Anne's son and is one of the wonderful young talents of the area. An exceptionally skilled concertina players for a nineteen year old, Daniel grew up in Ennistymon and was taught by the great Tim Collins. Just like his mother, Daniel's style is distinctive of North Clare, taking its inspiration from musicians such as the legendary Chris Droney and… Christy Barry! We are indeed delighted to have him join Christy and Anne for this concert and thus illustrate the mixture of generations that is essential to the nature of Irish Traditional Music.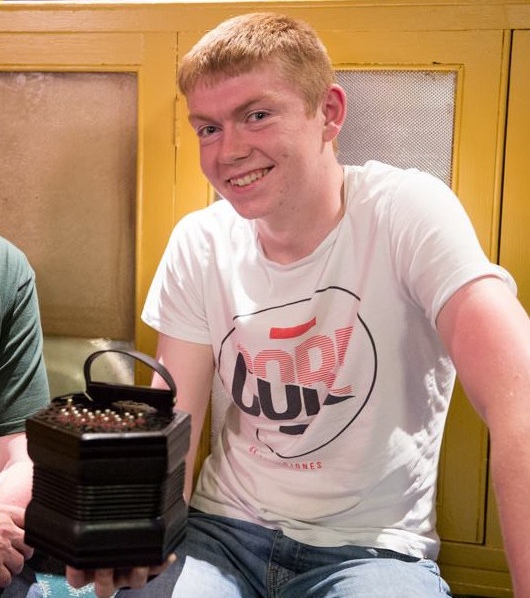 Tickets are €15 and booking in advance is highly advisable.
Season tickets are also available at €80.
To book your tickets, simply fill in the form and we will get back to you as soon as possible. Alternatively, you can ring us on +353 85 213 34 15