Michel Bonamy
Colleen Shanks
Vincent Fogarty
Michel is a flute player from Brittany originally, but has been associated with Doolin since he first visited in 1979, before making it his home for many years. He learned much of his music from older musicians in the area and entertained locals and visitors alike with his music rich in creativity throughout the 80s and 90s. Michel left Doolin for several years but came back in 2018 and we are absolutely delighted to have him back with us in Co. Clare. He also plays the uilleann pipesm makes flutes and recently joined the line up of legendary Irish band "Moving Hearts".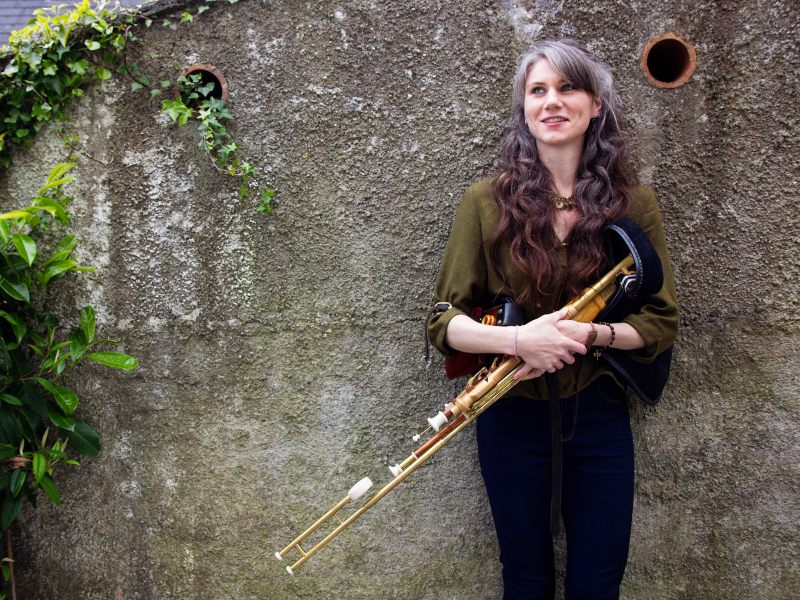 Colleen is an uilleann piper and flute player currently based in Ennis. Originally from Michigan, where she served as chairperson of the Detroit Irish Music Association Comhaltas branch from 2011 to 2016, Colleen attended the Irish World Academy in Limerick, where she earned a Master's degree in Irish Traditional Music Performance under the tuition of some of the top exponents of uilleann piping, including Michael "Blackie" O'Connell and Mickey Dunne.
Vincent is a wonderful bouzouki player originally from Co. Tipperary. He moved to Doolin in 1993 and developed his skills as an accompanist during the many mighty sessions he had here before moving to America a few years later, where he continued to play and perform regularly. Vincent came back to Co. Clare in 2017 and his return was welcomed by all musicians and listeners as he is a much sought after musician.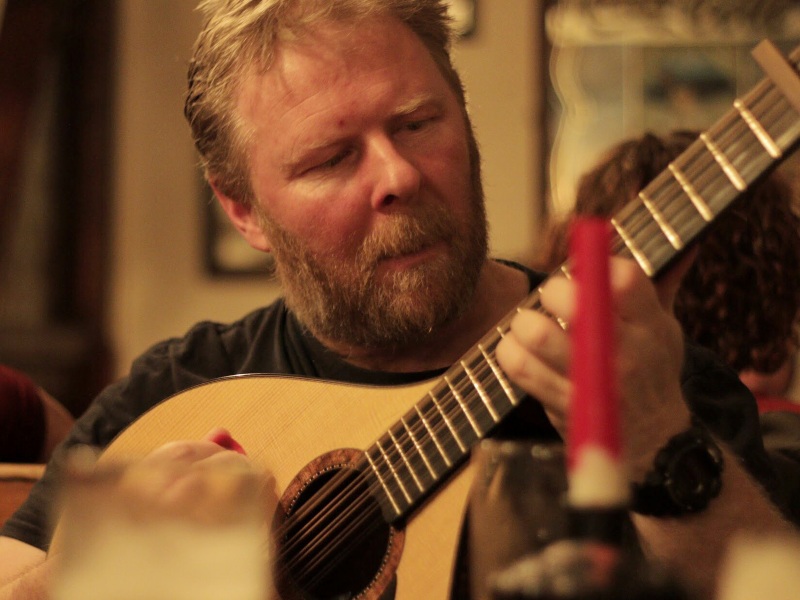 Tickets are €15 and booking in advance is highly advisable.
Season tickets are also available at €80.
To book your tickets, simply fill in the form and we will get back to you as soon as possible. Alternatively, you can ring us on +353 85 213 34 15